About NIPST
The National Institute for Public Safety Technology (NIPST) is a 501(c)3 non-profit organization who's goal is to provide technology related solutions to aid fire departments and first responders.
---
Projects
NIPST's main projects are:
LiveCad - a real-time cad feed from 911 centers
MECCMap - an in-vehicle mapping solution for first responders
---
Board Members and Staff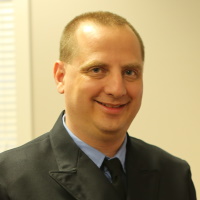 Jason Miller
Co-founder and developer
Jason has been in the fire service since 1993, when he started off as a volunteer at East Holmes Fire & EMS in Berlin, OH. He became a paramedic in 1995, and in 1998 was hired full-time at Holmes Fire District #1 in Millersburg, OH. In 2003 he was hired at the Plain Township Fire Department in New Albany, OH, where is currently employed. In 2006 Jason created MECCMap, an in-vehicle mapping program used by firefighters and other first responders. In 2011 he developed LiveCad to decrease the response times of Fire and EMS calls, and to provide greater situational awareness of emergency calls. In 2012 he co-founded NIPST, bringing the MECCMap and LiveCad projects under the umbrella of a non-profit organization. Jason resides in Millersburg, Ohio, with his wife and 4 children.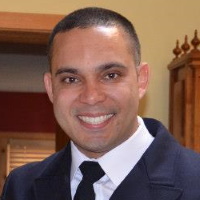 Todd Poole
Co-founder and Executive Director
Todd L. Poole, MPA is a founding member of our Board of Directors and has served as the Executive Director since 2012. Todd has over 17 years of fire service experience and is currently serving a 4 year term as a member of the Ohio State Fire Council. Todd is a graduate of Franklin University and Ohio University with degrees in public safety management and master of public administration. As Executive Director, Todd is responsible for the day to day administration functions of the organization.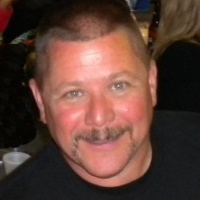 Kenn Taylor
Board Member
Kenn Taylor served the Violet Township Fire Department as Fire Chief from 1986 to 2008. During that time, the fire department was reorganized from an all volunteer organization to a combination paid, part time, and volunteer fire department. Today, the Violet Township Fire Department is a full service Fire and EMS operation, providing service out of three stations to 40,000 people that reside in 42 square miles of Violet Township, the City of Pickerington, and portions of the Village of Canal Winchester and the City of Reynoldsburg.
After serving as Fire Chief for 23 years, Chief Taylor stepped down from the position of Fire Chief and took on the role of one of the newly created Battalion Chiefs positions for the Violet Township Fire Department. Today he serves in that capacity, as the Battalion Chief overseeing the daily operations of the crew on 2 unit.
Kenn served more than 10 years on the Board of Directors of the Ohio Fire Chiefs' Association, including a two year term as President. He is a Past President of the Great Lakes Division of the International Association of Fire Chiefs, and served 5 years as the Division Director on the Board of the International Association Fire Chiefs. Chief Taylor earned his Chief Officer Designation from the Commission of Professional Credentialing in 2004 and maintains that designation today.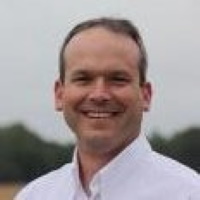 Mark Dann
Board Member
Mark Dann joined the fire service as a volunteer firefighter in 2005 for the Homer Volunteer Fire Department where he has served in several different management capacities for the department. Mark holds a Bachelor of Science of Landscape Architecture and Master of Landscape Architecture from the Ohio State University. He is currently employed by ESRI, the world leader in mapping and location analytics software technology. Over the years, Mark has assisted many public safety organizations implement digital mapping technologies for emergency planning and response.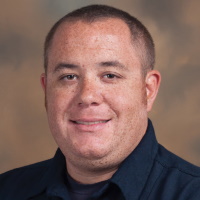 Tom Barnhill
Board Member